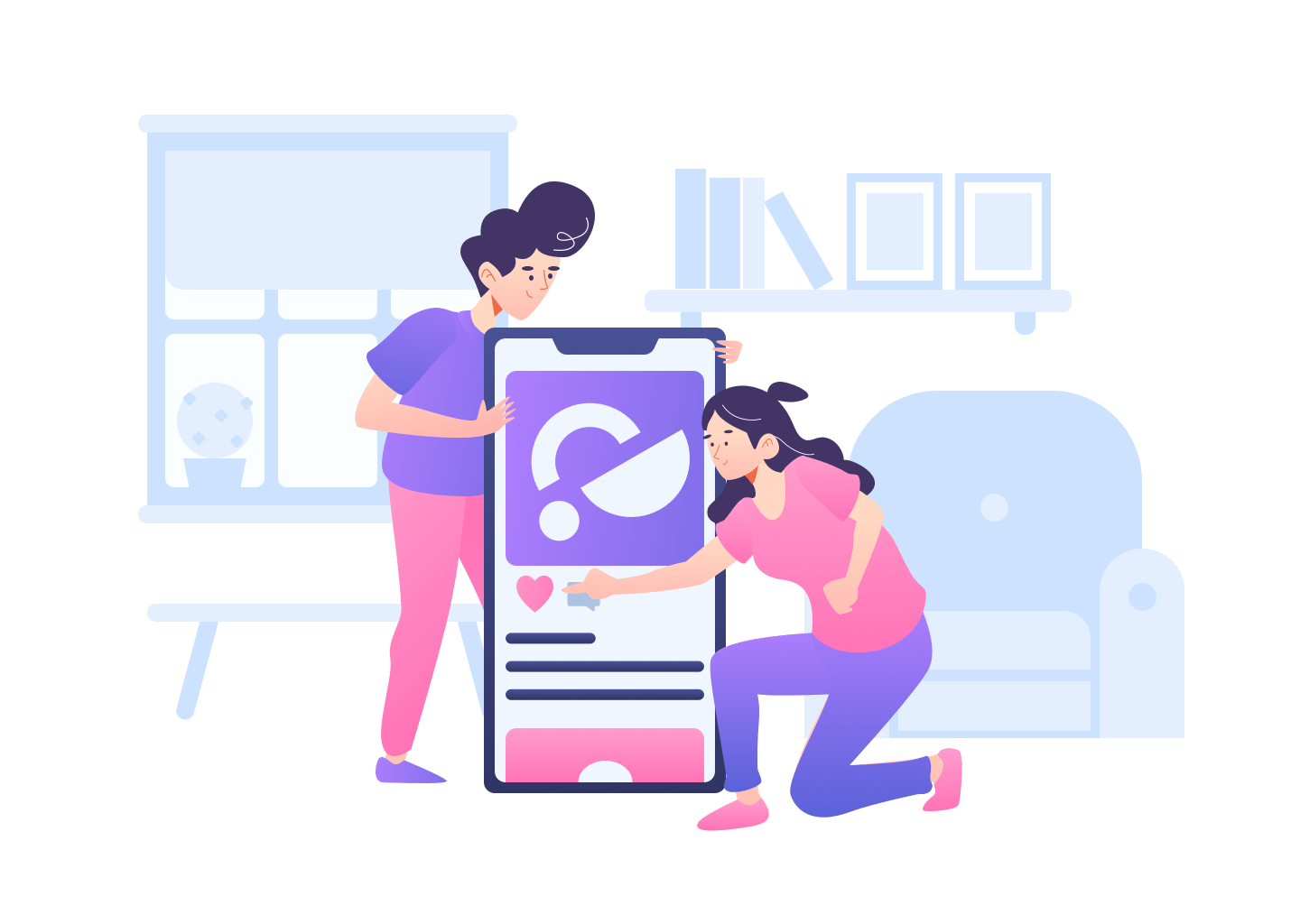 Performance Driven Digital Agency
Introducing Uvisible, a premier Digital Marketing Agency that specializes in helping businesses achieve success by offering PPC, SEO, Local SEO, Website Design, Social Media, etc. services.
With a proactive and personalized approach, Uvisible considers every client as a part of their family and offers affordable pricing for their exceptional services.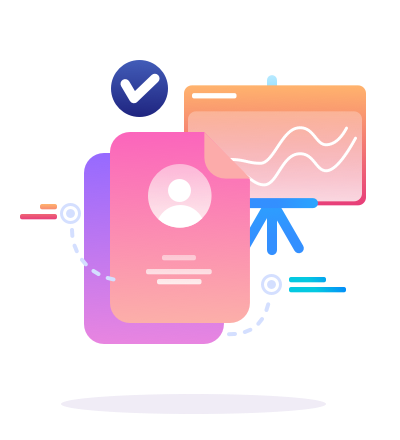 Pay-Per-Click marketing is easy and cost-effective. Uvisible specializes in PPC Advertising. With years of experience and a team of certified experts, we will help you drive huge traffic and sales.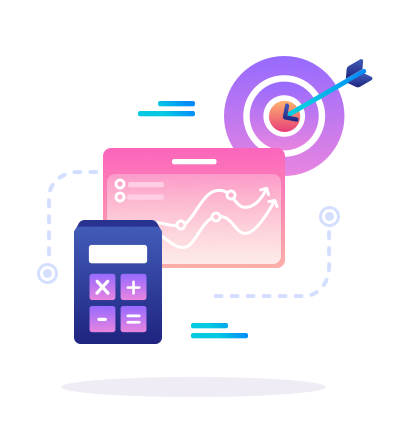 We specialize in conducting action-based SEO Audits and running short-term and long-term focused SEO services with a single motto "WE MAKE U VISIBLE"
Uvisible offers performance focused SEO Outsourcing Services to Digital Agencies, SMEs and Startups.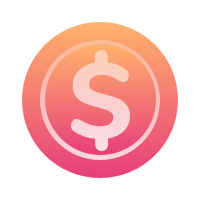 To turn your online store into a sales machine with our best eCommerce marketing services through a custom strategy that drives targeted traffic.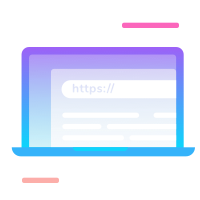 Choose Uvisible as your SEO for News Publishers Agency to outperform the competition and significantly increase your traffic and leads.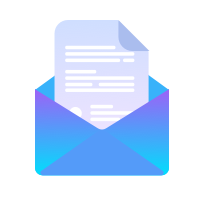 Intending to generate organic traffic that ultimately leads to sales, Uvisible.com focuses on managing SEO for SaaS companies and websites.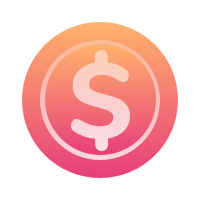 If you're a law firm looking for a trustworthy and efficient digital marketing agency to help you extend your online presence, generate more leads, and grow your business, you need Uvisible - a specialist digital marketing agency for lawyers.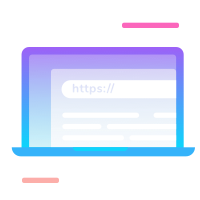 We are a committed and goal-oriented Plumber Digital Marketing Agency that specialises in assisting plumbing companies in growing their operations online.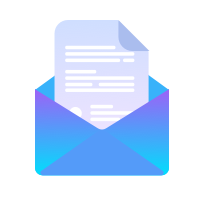 We recognize that the hair and beauty salon market is continuously changing and growing, and we keep up with the newest trends and technology to keep our clients ahead of the curve.
Uvisible is a prominent Digital Marketing for Solar Panels Agency that focuses on offering high-quality Digital Marketing Services for Solar Panel Manufacturers exclusively. 
We use strategy and experience to generate results
Our team specializes in on-page and off-page SEO as well as PPC. We have a proven track record in increasing search engine rankings for our clients. Our strategies are designed to achieve one or more of the following goals:
Call To Action
Inspire the target audience from social networks to visit your website
Engage
Encourage dialogue and coverage from influential people and sites
Inspire
Inspire the target audience to visit your website from social networks
We can help you achieve great results across several key areas including Search Engine Optimization, Social Media Marketing, Email Marketing and Digital Marketing.
We combine creative ideas with our vast experience in search technologies to deliver measurable results for our clients. We can help you engaging them with the clients using social media promotion. "My company's Google rankings and overall site traffic improved dramatically after just a few months of working with Uvisible. The SEO services we've received from their team has consistently been above and beyond our expectations."
"Having many years of SEO experience ourselves, we know how hard it is to come up with a successful SEO strategy and an effectively integrate it within our work-frame. As our business continues to grow year after year, keeping track of our SEO strategy became very time-consuming and reduced our ability to focus on our core business."
Parag Virang
Orthodontist
"I have only been working with this agency for a few months but I would recommend them without hesitation. Their client support has been outstanding and they have exceeded all of my expectations. I have worked with many Lead Generation companies but none of them can compare to them."