Hi there!
I'm Navin Modi, the CEO of Uvisible.
Hi there!
I'm Navin Modi, the CEO of Uvisible.
If there's one thing I know like the back of my hand, it's digital marketing.
I've had more than 18+ years of experience and had the opportunity to work with some of the biggest names in the industry, including Times of India, RummyCircle, KhelPlayRummy, AskMe, and Economic Times.
Over the years, I've become an expert in everything digital - from SEO and social media to email and paid advertising.
But my expertise doesn't stop there. I'm a data-driven marketer and Google Ads-certified individual with a keen eye for analytics and a proven track record of driving results.
Whether working with a big or small budget, I know how to make every dollar count.
But it's not just about the numbers for me. I'm passionate about helping businesses grow and succeed and am dedicated to delivering exceptional service to my clients.
With a hands-on approach and a commitment to excellence, I've earned a reputation as one of the top digital marketers in the industry.
As the CEO of Uvisible, I'm leading the charge to help businesses of all sizes achieve their digital marketing goals.
Whether you're a startup looking to make a splash or an established brand looking to stay ahead of the competition, my team and I have the skills and expertise to help you succeed.
So if you're ready to take your digital marketing to the next level, it's time to unleash the maestro - it's time to work with me and Uvisible. 
We aim to become your extended team and work for the same mission and with the same mission to meet your objectives.
Book Your Free Consultation Now!
Targeted Strategies
Uvisible's expert team crafts customized digital marketing strategies tailored to your business, driving targeted traffic to your website.
Social Engagement
Through captivating social media campaigns, we engage your audience, build brand loyalty, and drive conversions, ultimately increasing your sales.
Brand Authority
Uvisible's content marketing expertise ensures compelling and valuable content that attracts and retains customers, establishing your brand as an industry authority.
SEO Boost
We utilize cutting-edge SEO techniques to boost your online visibility, making your brand stand out in search engine results and attracting potential customers.
Data-Driven Optimization
Our data-driven approach enables us to analyze customer behavior, optimize your website, and enhance user experience, resulting in higher conversion rates and improved ROI.
Impactful Analytics
Our comprehensive analytics and reporting provide valuable insights into your digital marketing performance, allowing us to continuously refine strategies for maximum impact and skyrocketing ROI.
O U R    V I S I O N
To become one of the leading Digital Marketing Services Companies from India that serves clients globally and walks the talk.
Passionate About Our Clients
Our digital marketing work speaks for itself. We deliver an outstanding service custom-tailored to each and every one of our clients — big or small.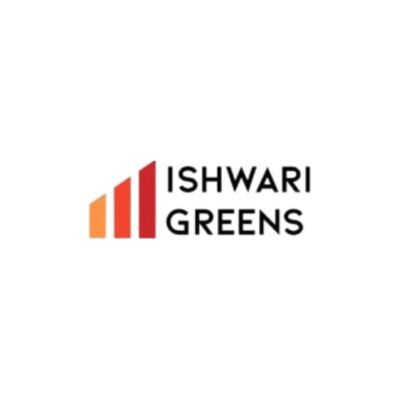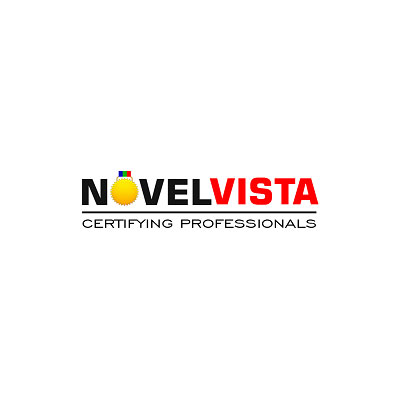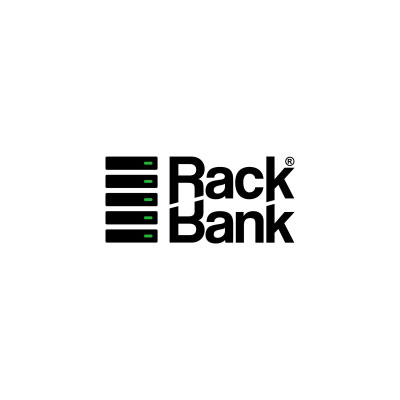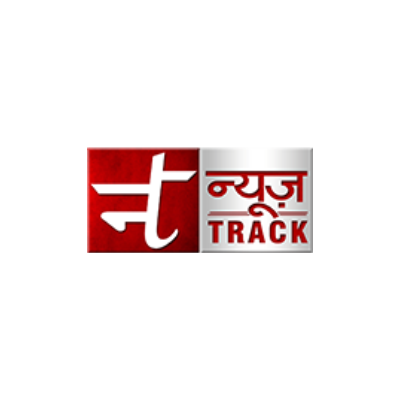 Milestones
Some remarkable events our digital marketing agency went through.
April, 2014
Agency started in Indore, India.
June, 2014
The company started offering complete digital marketing services.
October, 2014
Built a team of 6 members
February, 2018
Managed ROI driven Google Ads, FB Ads for a lot of E-commerce and Dropshipping Websites.
March, 2019
Our SEO audit services were used by some of the top companies of the world and helped them achieve top 5 rankings.
March, 2022
Served more than 50 clients & the number is still growing.